The Property Management Show Podcast
If you're looking for a property management podcast to help guide the decision-making for your business growth and marketing efforts, then you've come to the right place! The Property Management Show podcast features interviews from experts in the property management industry providing actionable insight and advice for growing and scaling your business.
Subscribe to Our Weekly Newsletter
Dave Gorham is back as our guest on The Property Management Show. He is a co-founder of Realty Solutions in New Jersey, and we're diving into his philosophy around customers for life, and how it's important to align a business with the idea that you're going to serve...
read more
What's it Like to Partner With Fourandhalf? Catch Up with Our Lifetime Clients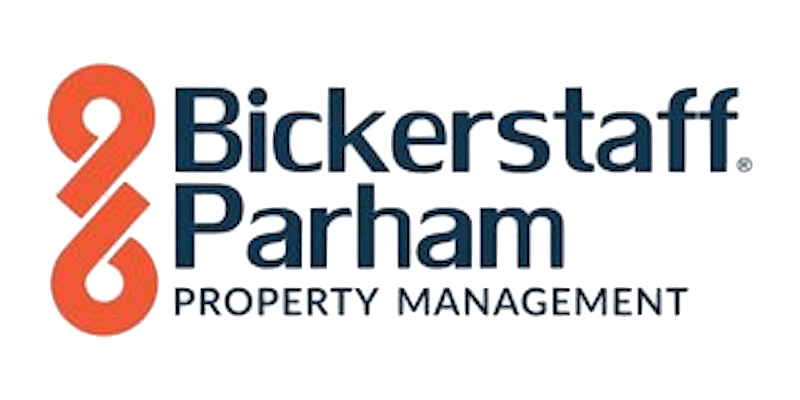 "I felt like our website finally postured us and posited us for who we really were. And we could have never done that without the help of Fourandhalf...If you're investigating Fourandhalf, and you're trying to figure out if this is a good fit for you or not, just try it. You just owe it to yourself to try it. I don't know how you could really live without them."
"We've been working with Fourandhalf for several years and our account rep Karen is very attentive to our business' needs. Initially we hired them to manage our online reputation for our property management company and now have 100s of reviews from customers. Recently, they launched a new website for us and I'm looking forward to growing our business with them in 2022. If you are serious about marketing your company......call Fourandhalf."
"We have used FourandHalf for a while now and have had a great experience. Hope and her team are always wonderful to work with, quick to respond to any questions or concerns that we may have, and are always so personable. We really appreciate their attention to detail and willingness to always work with us to achieve our goals. Thank you Hope & team!"
Office Address
Fourandhalf, Inc
2710 Crow Canyon Rd #1017
San Ramon, CA 94583