Fourandhalf
Give Back with Fourandhalf
Here at Fourandhalf, we believe in giving back to our communities.
One way we're doing that is through our merchandise shop.
All of the proceeds from the items purchased from our shop will go to one of three charities that we choose as a team annually. The charities we choose have missions that align with our core values of care, competence, and results.
1. St. Jude Research Hospital
St. Jude's provides free health care and progressive research to find solutions for children dealing with life threatening illnesses and also provide food, transportation, housing (and more!) for family members.
2. Wounded Warrior Project
Their mission statement is to honor and empower veterans. This includes programs prioritizing the invisible wounds of mental health and rehabilitation back into civilian life.
3. No Kid Hungry
This organization focuses on relieving childhood hunger by distributing to schools, food banks, and community groups, and advocacy for improving nutrition programs. They focus on healthy school meals, including breakfast, after school, and summer time.
Thank you for taking the time to read about the charities that we're passionate about this year. Click the link below to check out our shop!
What's it Like to Partner With Fourandhalf? Catch Up with Our Lifetime Clients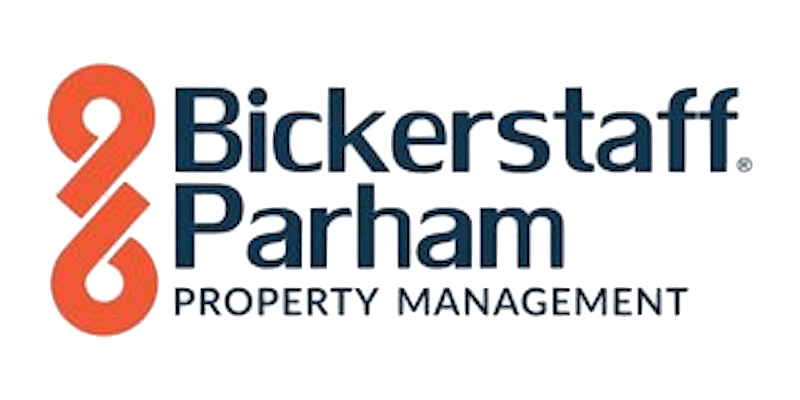 "I felt like our website finally postured us and posited us for who we really were. And we could have never done that without the help of Fourandhalf...If you're investigating Fourandhalf, and you're trying to figure out if this is a good fit for you or not, just try it. You just owe it to yourself to try it. I don't know how you could really live without them."
"We've been working with Fourandhalf for several years and our account rep Karen is very attentive to our business' needs. Initially we hired them to manage our online reputation for our property management company and now have 100s of reviews from customers. Recently, they launched a new website for us and I'm looking forward to growing our business with them in 2022. If you are serious about marketing your company......call Fourandhalf."
"We have used FourandHalf for a while now and have had a great experience. Hope and her team are always wonderful to work with, quick to respond to any questions or concerns that we may have, and are always so personable. We really appreciate their attention to detail and willingness to always work with us to achieve our goals. Thank you Hope & team!"
Office Address
Fourandhalf, Inc
2710 Crow Canyon Rd #1017
San Ramon, CA 94583