It's time to get to know Fourandhalf and what we can do for you. Maybe you've seen us at a conference. Maybe you've heard our story. Let us tell you more about who we are and what we do and why we work with customers for life.
We Provide Marketing Solutions for Property Management Companies
We understand the struggles of standing out in a market that's saturated with high-energy property management companies. We know what it's like to barely have time to respond to maintenance, manage your team, lease your vacant properties AND think about your marketing plans.
Who has time for a website re-do?
Our team is here to take all those worries off your plate, and let you do what you do best, while we do what we do best. We will put our deep resources and extensive talent to work for you, and show you how quickly, and completely, we can help your property management company grow.
Meet Our Talented Team
Our mission is to help property management businesses grow and thrive. The Fourandhalf team is singularly focused on delivering unparalleled outcomes to our clients. We research, develop and adapt the latest digital technologies to help our clients grow their management portfolio.
Michael Lushington
Chief Executive Officer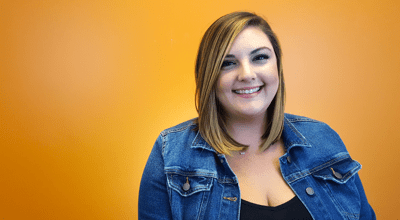 Brittany Stephens
Chief Operations Officer
Theresa Barnes
Director of Product Delivery
Marie Liamzon Tepman
Director of Marketing
Danny Morris
Director, Fourandhalf Australia
Logan Jones
Director of Sales
Hope Lumbley
Director of Account Management
Michela Provagna
Account Manager
Karen Wyle
Account Manager
Samantha Sievers
Account Manager
Francisca Rosales
Account Manager
Amanda Clemmons
Account Manager
Garrett Lushington
Development Project Manager
Nissim Boozaglo
Web Developer
Arden Roddie
Web Developer
Madison Lushington
Marketing Manager
Precious Derige
Digital Marketing Team
Zhai Marz
Digital Marketing Team
Marcus Kosloff
Digital Ads Specialist
Anthony Viola
Digital Ads Specialist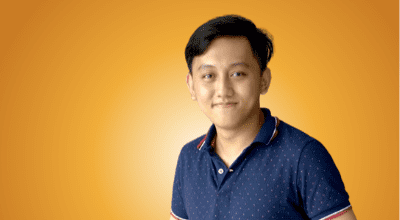 John Kevin Inigo
Digital Marketing Team
What to Expect When Working with Fourandhalf
Care
Have you ever experienced excellent service, obsessive attention to detail and deep empathy from a service provider? Fourandhalf clients do. Even if your business is not ready for growth, we welcome you to take advantage of our educational resources, many free of charge. Tune in to our podcast, sign up for our weekly educational blogs, and attend the most innovative property management conference, the PM Grow Summit.
However, care by itself isn't good enough, you also need Competence.
Competence
We obsess about company culture and invest in our people, so you get to work with some of the most talented and competent people in the marketing space. The two constants here at Fourandhalf are our obsessive care for our clients and our consistent drive to innovate. Our team actively researches digital technologies, tests new products and attends marketing conferences.
Together, care and competence create Results.
Results
At the end of the day, it is all about the outcome. Growing on your own isn't easy, and finding a trustworthy partner who can actually deliver on their promises is even more rare. If your company is ready to scale, Fourandhalf is your partner for growth.
Serving Property Managers and Their Businesses
What We Bring to the Table
What's it Like to Partner With Fourandhalf? Catch Up with Our Lifetime Clients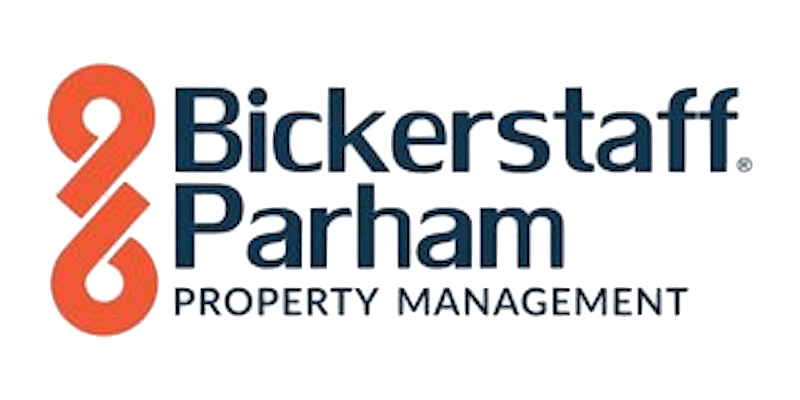 "I felt like our website finally postured us and posited us for who we really were. And we could have never done that without the help of Fourandhalf...If you're investigating Fourandhalf, and you're trying to figure out if this is a good fit for you or not, just try it. You just owe it to yourself to try it. I don't know how you could really live without them."
"We've been working with Fourandhalf for several years and our account rep Karen is very attentive to our business' needs. Initially we hired them to manage our online reputation for our property management company and now have 100s of reviews from customers. Recently, they launched a new website for us and I'm looking forward to growing our business with them in 2022. If you are serious about marketing your company......call Fourandhalf."
"We have used FourandHalf for a while now and have had a great experience. Hope and her team are always wonderful to work with, quick to respond to any questions or concerns that we may have, and are always so personable. We really appreciate their attention to detail and willingness to always work with us to achieve our goals. Thank you Hope & team!"