Become A Client for Life
Property Management Marketing and More
Think about the people you've done business with over time. Maybe it's a doctor who reached out even when you weren't in their exam room. Maybe it's a baker who handed your kids a free cookie every time you stopped by. Or a mechanic who gave you honest advice even if it didn't make them any money. Or a grocer who told you when your favorite foods were on sale.
Maybe it was a general store in the town where you grew up.
They knew you. They knew your needs. There was trust and a sense of security.
That's what we want, too.
Better Relationships Lead to Better Business
Building long term relationships takes effort, patience, focus, empathy, and compassion. Our relationships are intentional. Purposeful. This isn't a business model for everyone. But we've found that once you work this way – it's the only way to go.
And the best way to grow.
It's Not Just Business
Think about your best relationships. People in good relationships know they can lean on each other for insights, support, and strength. We use what we've learned from each other to encourage growth. It works for businesses, too.
Find Our Strengths Together
Great relationships are sustaining. Whether it is one to one or many to many, the secret power in relationships is in the work that's done together. We build. We protect. We grow and work together.
Learning Goes Both Ways
At Fourandhalf we are dedicated to learning more about you and your clients and your goals. It's part of building strong relationships. We are committed to those relationships with each other, our clients, our vendors, and everyone in our community.
You're Our Client For Life
When you're a customer for life, we will know you well. We'll know what you're great at, where you struggle, and what you want to do. This provides us with a unique ability to present options that may anticipate problems, solve mysteries, and move forward.
We're your support system.
You're busy doing what you do best, and the healthiest, most productive relationships allow for time and space. Your marketing team is here to provide the tools, talents, systems, and resources that you don't have access to as a property management company.
This is a partnership.
In any strong, healthy, relationship there are moments of great clarity and depth that create trust and confidence. Both parties know they are working on something together. This supportive environment allows each party to operate with efficiency and strength of purpose.
It's better than being alone.
Let's Get Woodsy.
We Want to be Like Trees.
Forget about marketing plans and websites and online reputations just for a moment.
Think about trees.
Trees growing in a forest depend upon each other. They need the natural resources in their ecosystem to live and thrive. It's a multi-dimensional, supportive relationship that is based on years of practice, communication, common purpose and shared resources.
We're not so different.
Let's Start Somewhere and Grow Together
Content Marketing
Educate prospective customers by answering their searches online.
Google Ads
Optimize your cost per lead with campaigns managed by Google Ads Specialists.
SEO
Diversify your Google search appearance through Managed SEO Campaigns.
Copywriting
We write great property management content that gets the attention of owners and investors.
Conversion Websites
Attract and convert the right type of leads with purpose-driven website designs.
Reputation Management
Drive up five-star reviews and build your online reputation one ask at a time.
Email Marketing Automation
Keep your company top of mind with prospective owners that are not yet clients.
Consulting
Strategize with a dedicated account manager committed to helping your business succeed.
What's it Like to Partner With Fourandhalf? Catch Up with Our Lifetime Clients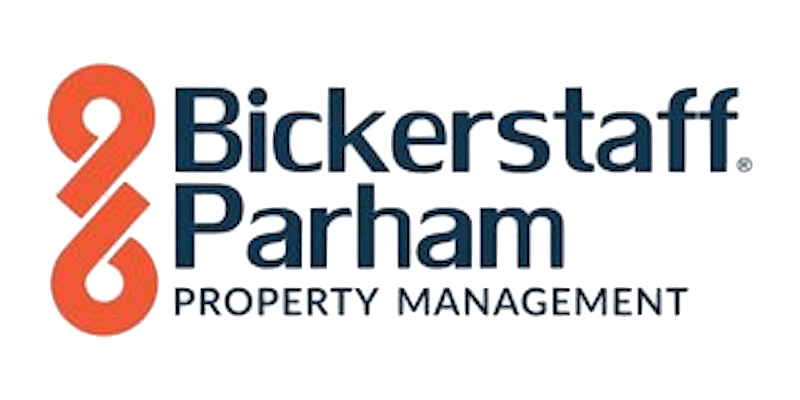 "I felt like our website finally postured us and posited us for who we really were. And we could have never done that without the help of Fourandhalf...If you're investigating Fourandhalf, and you're trying to figure out if this is a good fit for you or not, just try it. You just owe it to yourself to try it. I don't know how you could really live without them."
"We've been working with Fourandhalf for several years and our account rep Karen is very attentive to our business' needs. Initially we hired them to manage our online reputation for our property management company and now have 100s of reviews from customers. Recently, they launched a new website for us and I'm looking forward to growing our business with them in 2022. If you are serious about marketing your company......call Fourandhalf."
"We have used FourandHalf for a while now and have had a great experience. Hope and her team are always wonderful to work with, quick to respond to any questions or concerns that we may have, and are always so personable. We really appreciate their attention to detail and willingness to always work with us to achieve our goals. Thank you Hope & team!"