Online Reputation Management Services for Property Management Companies
Positive online reviews aren't always easy to come by for property management companies. You're not a restaurant people will rave about or hotel. You provide valuable services that your best customers appreciate. We have a strategy for generating more positive reviews, and it's not as difficult as you might think.
A Reputation Management Strategy for Property Managers that Works
Automated Review Requests
Solicit reviews from tenants and owners automatically.
Reputation Software
Receive review notifications and easily respond in one place.
Website Review Widget
Showcase 4 & 5 star reviews with a dynamically updated widget.
Review Response Consultation
Collaborate with your Account Manager for help responding to tricky reviews.
Fill Out the Form to Get Started
Be a Star. Or a Five-Star
We care about your online reputation. You should, too. Your website might be full of great content and your online marketing strategies could be pulling in dozens of leads a month, but if your rating on Facebook or Google is one star on a good day – people will hesitate.
Reputation Management for Property Managers
Sharing Success
We aren't shy about celebrating your successes. We'll make sure everyone knows how great you are at placing terrific tenants, responding to emergency maintenance calls, and avoiding expensive evictions.
Making the Ask
Every time you do what you do best – we'll be there to invite a review. Think of us as your own cheer squad.
Sharing the Stories
As positive reviews come in, we'll feed them directly to your website, increasing your online reputation and attracting new business.
Property Management Company Reviews Matter
Testimonials, reviews, and success stories will improve your online image.
Reputation management gives you more control over the public perception of your company, and gets you more leads.
Oof – a bad review. Maybe more than one. What now?
Listen, the best property managers aren't always the most popular kids in the class. You're going to irritate some people just by doing your job. If you get a negative review, there are a few things you should do and a few things you should never do. We'll help you handle those negatives professionally, and even turn them around into a demonstration of how you handle conflict and disputes.
Collecting the right reviews is all about strategy. Did you handle a repair request faster than a tenant expected? Time to ask for a review. Turnover a property in a matter of days, reducing vacancy costs? Hit that owner up for a five-star shout-out.
We know how to time the ask, frame the ask, and make the ask.
It's why you work with us.
How Does Reputation Help Marketing? We're Glad You Asked.
Content Marketing
Educate prospective customers by answering their searches online.
Google Ads
Optimize your cost per lead with campaigns managed by Google Ads Specialists.
SEO
Diversify your Google search appearance through Managed SEO Campaigns.
Copywriting
We write great property management content that gets the attention of owners and investors.
Conversion Websites
Attract and convert the right type of leads with purpose-driven website designs.
Reputation Management
Drive up five-star reviews and build your online reputation one ask at a time.
Email Marketing Automation
Keep your company top of mind with prospective owners that are not yet clients.
Consulting
Strategize with a dedicated account manager committed to helping your business succeed.
What's it Like to Partner With Fourandhalf? Catch Up with Our Lifetime Clients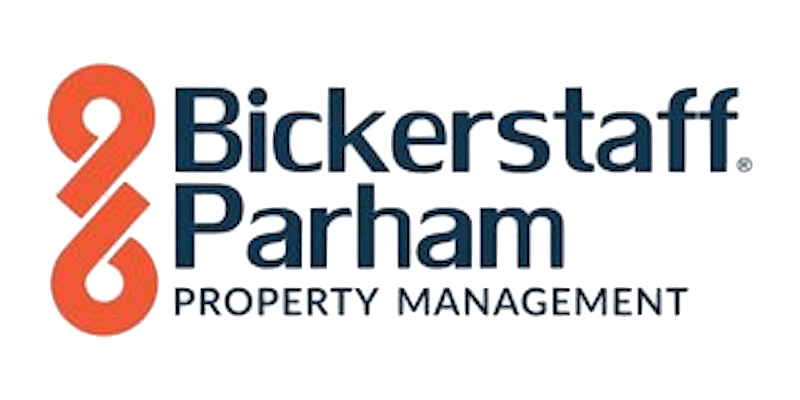 "I felt like our website finally postured us and posited us for who we really were. And we could have never done that without the help of Fourandhalf...If you're investigating Fourandhalf, and you're trying to figure out if this is a good fit for you or not, just try it. You just owe it to yourself to try it. I don't know how you could really live without them."
"We've been working with Fourandhalf for several years and our account rep Karen is very attentive to our business' needs. Initially we hired them to manage our online reputation for our property management company and now have 100s of reviews from customers. Recently, they launched a new website for us and I'm looking forward to growing our business with them in 2022. If you are serious about marketing your company......call Fourandhalf."
"We have used FourandHalf for a while now and have had a great experience. Hope and her team are always wonderful to work with, quick to respond to any questions or concerns that we may have, and are always so personable. We really appreciate their attention to detail and willingness to always work with us to achieve our goals. Thank you Hope & team!"