Free Property
Management Ebooks
Are you a property manager ready to grow your property management business? Download a Free eBook to get started!
Fill Out the Form to Get Started
Get a copy of "Grow Your Property Management Business"
Learn what you need to do to prepare yourself for growth
Learn how to set realistic goals
Grow your overall business
Get a copy of "The Art of Winning the Sale: A Sales Process for Property Managers"
Learn how to structure your sales process
Close more deals
Grow your owner portfolio
Fill Out the Form to Get Started
Fill Out the Form to Get Started
Watch our webinar "How to Build a Marketing Plan"
Identify your perfect client profile and create unique selling points to stand out from competition.
Calculate Key Performance Indicators (KPIs) to better understand your business.
Set realistic financial and time budgets for your marketing plan.
Dive into the different marketing channels that can help property management companies generate more owner leads.
What's it Like to Partner With Fourandhalf? Catch Up with Our Lifetime Clients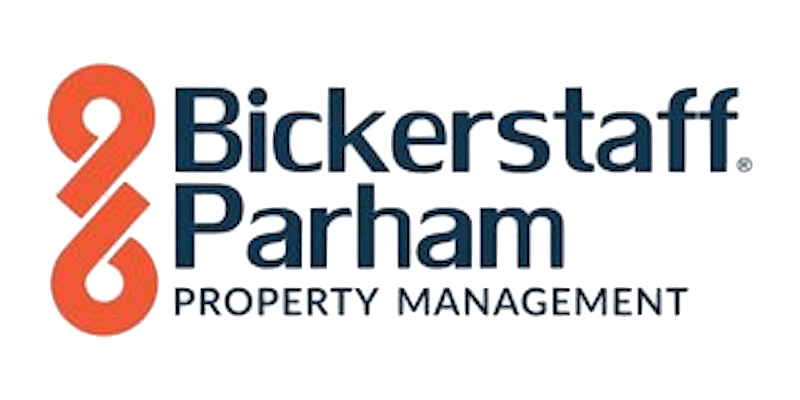 "I felt like our website finally postured us and posited us for who we really were. And we could have never done that without the help of Fourandhalf...If you're investigating Fourandhalf, and you're trying to figure out if this is a good fit for you or not, just try it. You just owe it to yourself to try it. I don't know how you could really live without them."
"We've been working with Fourandhalf for several years and our account rep Karen is very attentive to our business' needs. Initially we hired them to manage our online reputation for our property management company and now have 100s of reviews from customers. Recently, they launched a new website for us and I'm looking forward to growing our business with them in 2022. If you are serious about marketing your company......call Fourandhalf."
"We have used FourandHalf for a while now and have had a great experience. Hope and her team are always wonderful to work with, quick to respond to any questions or concerns that we may have, and are always so personable. We really appreciate their attention to detail and willingness to always work with us to achieve our goals. Thank you Hope & team!"
Office Address
Fourandhalf, Inc
2710 Crow Canyon Rd #1017
San Ramon, CA 94583