Property Management Marketing Services
Property Management Marketing Services Designed to Generate Owner Leads – We Have Been Helping Property Management Companies Grow Their Businesses Since 2012.
Full-Service Plans for Marketing a Property Management Company
When we say full service, we mean everything. Fourandhalf is a property management marketing company that helps with property management advertising, websites, content marketing, reputation, sales, and more!
Digital Marketing Plans
Reach owners and investors seeking your services with smart marketing.
Websites that Convert Owners into Leads
Attract and convert the right type of leads with purpose-driven website designs.
Reputation Management
Drive up five-star reviews and build your online reputation one ask at a time.
Content Marketing (Blogging)
Educate prospective customers by answering their searches online.
Search Engine Optimization (SEO)
Diversify your Google search appearance through Managed SEO Campaigns.
Google Ads (Pay-Per-Click)
Optimize your cost per lead with campaigns managed by Google Ads Specialists.
Email Marketing Automation (Lead Nurturing)
Keep your company top of mind with prospective owners that are not yet clients.
Business Consulting
Strategize with a dedicated account manager committed to helping your business succeed.
Industry-Specific Marketing Knowledge & Dedicated Account Management
Property management marketing requires a deep understanding of the industry, a willingness to dive into your specific market, and a broad approach to bringing you more business and showcasing the valuable services you provide.
When you work with Fourandhalf, you work with a dedicated Account Manager who understands the property management industry, knows how to differentiate you from your competition, and is skilled in implementing the marketing strategies needed to get you in front of prospective rental property owners.
Fill Out the Form to Get Started
How Do Our Property Management Marketing Solutions Generate Quality Leads?
1. Collaborate to Identify Your Ideal Owners and Properties
Do you know who your perfect client is? Each project starts with a "perfect client" call where we work with you to determine who exactly your "perfect client" is, and what problems they may face with their rental property.
2. Implement a Targeted Property Management Marketing Plan
Your perfect client profile is then used to customize the content, and messaging of your website, SEO & blogging strategy, paid advertising, email marketing, and more.
3. Measure Results & Continuously Improve
Once your campaign is launched we sit down and share the data with you every 90 days. We review KPI's to determine if additions or improvements need to be made. Your website and marketing campaigns never fall stale with our continuous improvement plans.
Property Management Marketing Strategies
Many of the owners and investors you're trying to reach are tired. They're overwhelmed. They're wondering what they've gotten themselves into with this rental property. They're online searching for answers about tenant placement and rent collection. They want to know how to handle maintenance and where to learn the latest laws.
Implementing inbound marketing for property management puts you in front of potential leads as the expert in your field.
Be there to answer their questions.
At Fourandhalf, we know where your target clients are online, and we know what they're searching for. We monitor the most frequently searched words and phrases in your property management market and we harness that data to bring you better results. Whether you're looking for self-managing landlords in Sacramento or investors in Memphis, we know how to bring them to your property management websites.
How well is your property management marketing plan serving you? Find out by filling out our marketing diagnostic.
What Makes Fourandhalf the Best Choice for Property Management Marketing?
Dedicated Account Manager
Goal Tracking & Reporting
Exceptional Customer Service
What's it Like to Partner With Fourandhalf? Catch Up with Our Lifetime Clients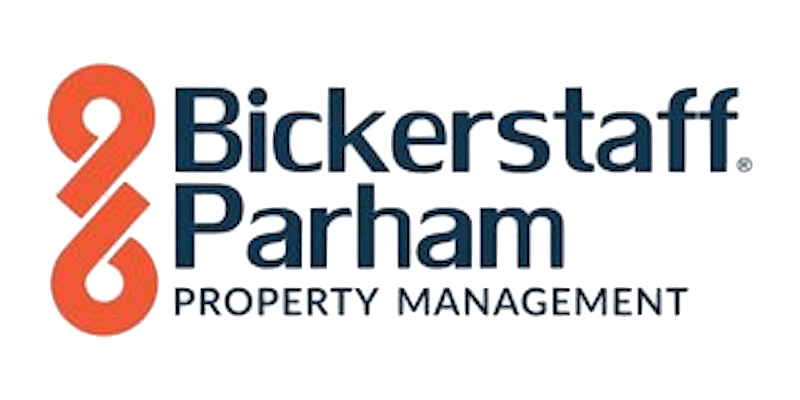 "I felt like our website finally postured us and posited us for who we really were. And we could have never done that without the help of Fourandhalf...If you're investigating Fourandhalf, and you're trying to figure out if this is a good fit for you or not, just try it. You just owe it to yourself to try it. I don't know how you could really live without them."
"We've been working with Fourandhalf for several years and our account rep Karen is very attentive to our business' needs. Initially we hired them to manage our online reputation for our property management company and now have 100s of reviews from customers. Recently, they launched a new website for us and I'm looking forward to growing our business with them in 2022. If you are serious about marketing your company......call Fourandhalf."
"We have used FourandHalf for a while now and have had a great experience. Hope and her team are always wonderful to work with, quick to respond to any questions or concerns that we may have, and are always so personable. We really appreciate their attention to detail and willingness to always work with us to achieve our goals. Thank you Hope & team!"
Office Address
Fourandhalf, Inc
2710 Crow Canyon Rd #1017
San Ramon, CA 94583