Lead Management and Owner Nurturing for Property Managers
Don't miss opportunities with the property management leads you gather. Fourandhalf helps you manage your leads, nurture those leads, and work out a strategy to turn them into customers.
What's Included in a Lead Management Strategy?
Sales Process & Strategy Consultation
Map out and understand your sales process & how to make it better.
LeadSimple CRM Software
Track and communicate with all of your leads in one place.
LeadSimple Setup & Training
Integrate your CRM with lead sources and learn how to leverage the software.
Email Marketing Automation
Drip educational content to owners based on their interests.
Fill Out the Form to Get Started
Get a Free Property Management Marketing Consultation
Have our team assess your current website and marketing, learn about your business, talk about your goals, and make strategic recommendations on how to reach those goals for your property management company.
Is Your Lead Management Plan Helping You Close Business?
With a good property management marketing plan, generating owner leads is rarely a problem. Closing those leads, and turning them into management contracts is another story.
Owners are asking questions and searching for information all of the time. They may be ready to sign right now, or they may still be in the early stages of their buying journey. Either way, you'll want your team to have the tools they need to be responsive, stay in touch, provide value, and nurture leads until they turn into a property management client.
Focus on Owners Likely to Close
It's important to invest your time and talents on the owners and investors who are ready to sign on for professional property management services. Leveraging a good sales process, and CRM like LeadSimple helps your team close business when owners are ready for your services.
Nurture Owners That Aren't Yet Ready
Prospects who aren't ready to sign your management agreement today aren't going to be in the "no" column forever. Make sure your company stays top of mind and builds trust in the meantime through educational drip campaigns.
Nurture Existing Owners for Referrals and Additional Business
Monthly newsletters are a great way to keep current owners up to date and reinforce your value. Why not take it a step further and advertise a client referral program or showcase new investment properties in the area? It's hard to find a marketing strategy that's more effective than a raving fan.
Lead Management is Closing New Business
Customize a Property Management Marketing Plan with Lead Nurturing
Content Marketing
Educate prospective customers by answering their searches online.
Google Ads
Optimize your cost per lead with campaigns managed by Google Ads Specialists.
SEO
Diversify your Google search appearance through Managed SEO Campaigns.
Copywriting
We write great property management content that gets the attention of owners and investors.
Conversion Websites
Attract and convert the right type of leads with purpose-driven website designs.
Reputation Management
Drive up five-star reviews and build your online reputation one ask at a time.
Email Marketing Automation
Keep your company top of mind with prospective owners that are not yet clients.
Consulting
Strategize with a dedicated account manager committed to helping your business succeed.
What's it Like to Partner With Fourandhalf? Catch Up with Our Lifetime Clients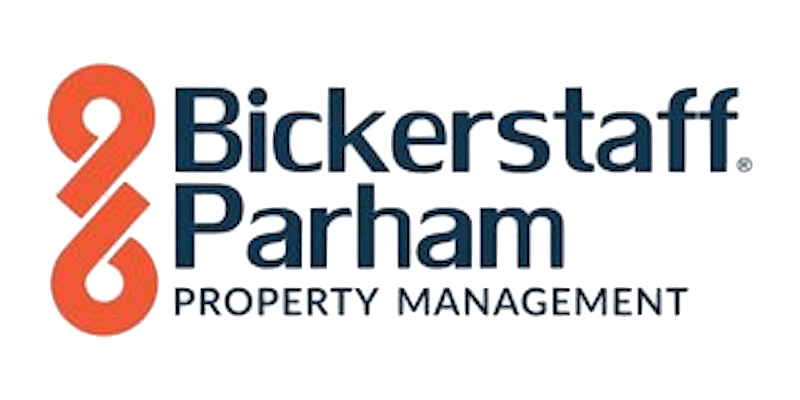 "I felt like our website finally postured us and posited us for who we really were. And we could have never done that without the help of Fourandhalf...If you're investigating Fourandhalf, and you're trying to figure out if this is a good fit for you or not, just try it. You just owe it to yourself to try it. I don't know how you could really live without them."
"We've been working with Fourandhalf for several years and our account rep Karen is very attentive to our business' needs. Initially we hired them to manage our online reputation for our property management company and now have 100s of reviews from customers. Recently, they launched a new website for us and I'm looking forward to growing our business with them in 2022. If you are serious about marketing your company......call Fourandhalf."
"We have used FourandHalf for a while now and have had a great experience. Hope and her team are always wonderful to work with, quick to respond to any questions or concerns that we may have, and are always so personable. We really appreciate their attention to detail and willingness to always work with us to achieve our goals. Thank you Hope & team!"