Get a Property Management Marketing Diagnostic
Take advantage of our free property management marketing diagnostic to pinpoint what's truly working in your business, and what needs your urgent attention. Fill out the form below to get started.
Frequently Asked Questions
What is a Marketing Diagnostic?
It's a list of 10 questions which cover the necessary ingredients for a property management company to grow. A member of our team will walk you through each question to give you context and additional information on how they relate to each other.
What will a Marketing Diagnostic tell me?
It will tell you which specific aspects of your current marketing are working or perhaps not working. It will also show you gaps in your current strategy.
If I don't do any marketing, should I still get a Marketing Diagnostic?
Much like a routine health check up, a marketing diagnostic will give you information regardless of whether you currently do marketing or not. It can even tell you where to start if you are planning on marketing in the future.
Why is Fourandhalf asking about Enterprise Bank & Trust?
Property managers who work with Enterprise Bank & Trust (formerly Seacoast Commerce Bank) can use their credits to pay for third-party invoices (i.e. credits can be used to pay for Fourandhalf marketing invoices).
Knowing this information can help our team identify ways to stretch your marketing budget so you can get more owner leads for less impact on your cash flow.
Fill Out the Form to Get Started
If you already have a perfectly good real estate website, do you really need a separate property management website? Can you get away with just building a page to host your property management information? Maybe you're just getting started in property management, or...
read more
What's it Like to Partner With Fourandhalf? Catch Up with Our Lifetime Clients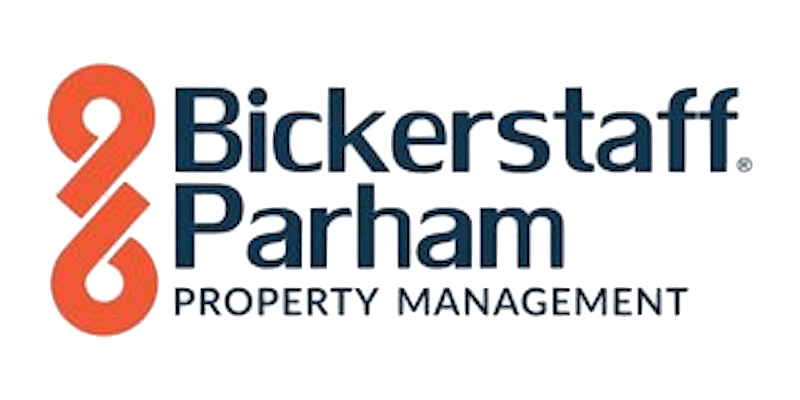 "I felt like our website finally postured us and posited us for who we really were. And we could have never done that without the help of Fourandhalf...If you're investigating Fourandhalf, and you're trying to figure out if this is a good fit for you or not, just try it. You just owe it to yourself to try it. I don't know how you could really live without them."
"We've been working with Fourandhalf for several years and our account rep Karen is very attentive to our business' needs. Initially we hired them to manage our online reputation for our property management company and now have 100s of reviews from customers. Recently, they launched a new website for us and I'm looking forward to growing our business with them in 2022. If you are serious about marketing your company......call Fourandhalf."
"We have used FourandHalf for a while now and have had a great experience. Hope and her team are always wonderful to work with, quick to respond to any questions or concerns that we may have, and are always so personable. We really appreciate their attention to detail and willingness to always work with us to achieve our goals. Thank you Hope & team!"
Office Address
Fourandhalf, Inc
2710 Crow Canyon Rd #1017
San Ramon, CA 94583