How to Market a Property Management Company
Congratulations, you've decided to start a property management company! So – how are you going to market it?
Don't fall into these property management marketing traps!
The Absent Marketer
You're a new property manager, which means you're wearing a LOT of hats. So many, in fact, that you forgot to wear your marketing hat altogether.
The Panicked Marketer
In between fixing toilets and interviewing tenants, you panic-post quick photos of your rental. They're not great, and you lose leads because of them.
The Overzealous Marketer
You're so focused on making sure that your email newsletter and website are perfect that you completely forget to respond to your first prospective owner.
Yes, you should be marketing now.
No, you don't need to panic.
You know marketing is important, so you've picked out some platforms to focus on, set some goals, and created an action plan for achieving them. You know your property management business is still growing, so you're not over-focusing on marketing – you've got plenty else to do, after all – but you're not ignoring it, either.
The Goal: Be A Balanced Marketer
1. Define your target audience
As tempting as it is to say "anyone and everyone," getting clear about the types of owners you want to work with will help you narrow the scope of your marketing, saving you time and money. Are you focused on multi-unit buildings? Single-family homes? How much renovation are you willing to do? Create a description for your ideal client, and keep it somewhere close as you draft your marketing plan.
2. Build Your Marketing Launch Pad: Website, Social Media, Email
Trying to get your business seen on every online platform can be overwhelming when you're starting out. So, focus on three: build a clean, user-friendly website, choose a social media platform (Facebook, Instagram, etc), and create an email newsletter. This gives you a homebase (website), a place to put relevant, public announcements (social media), and a way to start nurturing your leads (email).
3. Collect reviews & testimonials
Testimonials and word of mouth are KEY to growing your property management business, especially at the start. Respond to reviews promptly and professionally. Use negative reviews to grow and improve your business; use positive reviews to spread the word about your business.
4. Sign up for Fourandhalf's Email Newsletter!
Make sure you're up-to-date with the latest property management trends and marketing tips by signing up for our email newsletter. Every week we'll deliver free marketing advice to your mailbox. From well-researched blogs to thoughtful interviews with leaders in the property management industry, our newsletter is your one-stop shop for growing your property management business.
If you already have a perfectly good real estate website, do you really need a separate property management website? Can you get away with just building a page to host your property management information? Maybe you're just getting started in property management, or...
read more
What's it Like to Partner With Fourandhalf? Catch Up with Our Lifetime Clients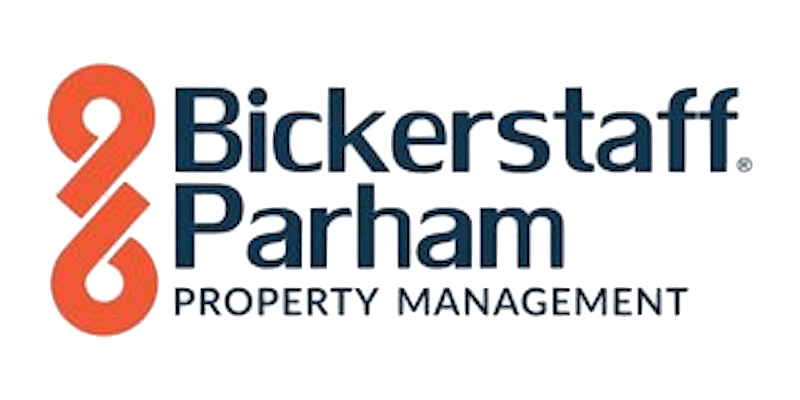 "I felt like our website finally postured us and posited us for who we really were. And we could have never done that without the help of Fourandhalf...If you're investigating Fourandhalf, and you're trying to figure out if this is a good fit for you or not, just try it. You just owe it to yourself to try it. I don't know how you could really live without them."
"We've been working with Fourandhalf for several years and our account rep Karen is very attentive to our business' needs. Initially we hired them to manage our online reputation for our property management company and now have 100s of reviews from customers. Recently, they launched a new website for us and I'm looking forward to growing our business with them in 2022. If you are serious about marketing your company......call Fourandhalf."
"We have used FourandHalf for a while now and have had a great experience. Hope and her team are always wonderful to work with, quick to respond to any questions or concerns that we may have, and are always so personable. We really appreciate their attention to detail and willingness to always work with us to achieve our goals. Thank you Hope & team!"